Super Cup lives up to its name in debut season
The International Canoe Federation launched an exciting new canoe sprint event in 2018, featuring record prize money and some of the biggest names in the sport, as it looked to take the Olympic discipline to new audiences and continue its growth around the world.
The Canoe Sprint Pre-Super Cup in Linyi, China, and the Sprint Super Cup in Barnaul, Russia, attracted major sponsors, live television coverage, and the enthusiastic support of the paddling community.
The best 200 metre paddlers on the planet lined-up against the best 500 and 1000 metre canoeists, in a battle which set hearts racing over the unique distance of 350 metres. There were even mixed events thrown in, which proved a big winner with the competitors.
Athletes from Canada, France, New Zealand and the Czech Republic triumphed on the final day of competition in Siberia, in front of a crowd 10-deep along the banks of the Barnaul waterway.
Canadian Laurence Vincent-Lapointe proved once again she is the champion of women's canoe, Frenchman Maxime Beaumont returned to his Olympic silver-medal form in the men's K1, New Zealand's Caitlin Ryan held on to win the women's K1, and Czech Martin Fuksa capped off his stellar year with victory in the C1.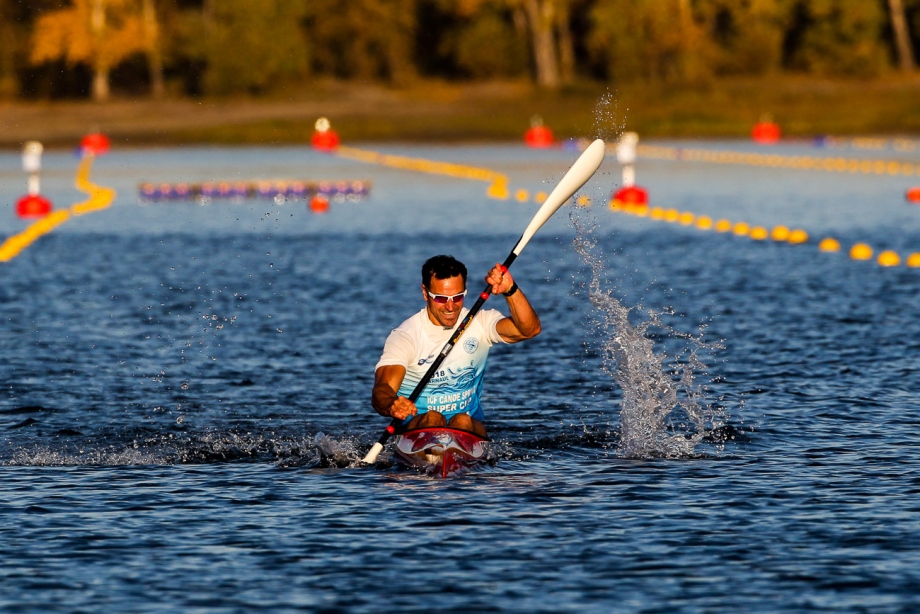 The tight race format added an extra challenge for the athletes, but Beaumont said the big crowd and the close racing pushed him to his best result for the season.
"It was very important for me to win this race, to have one win for this year," Beaumont said.
"I can prepare for the next season with a victory in my head, so it's very good for me. We are not used to do training like this, it was difficult to race like this.
"It's been a fantastic week. I'm so happy to have been able to be part of it and to have made so many new friends."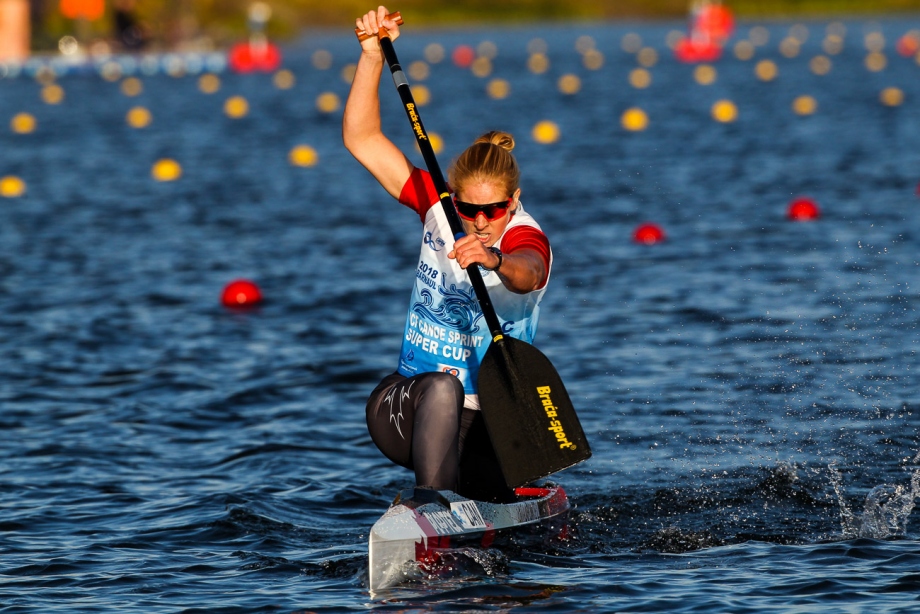 Laurence Vincent-Lapointe met every challenge presented to her in 2018, and remains a short-priced favourite to win double gold when women's canoeing makes it Olympic debut in Tokyo 2020.
Like Ryan and Fuksa, Vincent-Lapointe also won the 600 metre race at a Pre-Super Cup in China earlier in the week, to maintain a near-perfect record for the year.
"I don't think you can be the best if you don't give 100 per cent for every single race, and that's what I try to do all the time" Vincent-Lapointe said.
"350 metres was quite a challenge, even more than the 600 I think. It's not a sprint, and it's not a 500, so I was really unsure of what to do.
"It's a very special event for all of us athletes, because it's a big competition but at the same time it's fun."
Caitlin Ryan timed her run to perfection in the women's K1, just managing to hold out Belarus's Volha Khudzenka to take the gold.
"I thought it would be really hard to get going again after a bit of a break, but this has been awesome," Ryan said.
"To be able to express myself and who I am on the water has been really cool. To be able to do this today was a really great experience for me.
"I didn't judge the 350 very well in my heat, but got it right in the semi and the final. It's been a great year."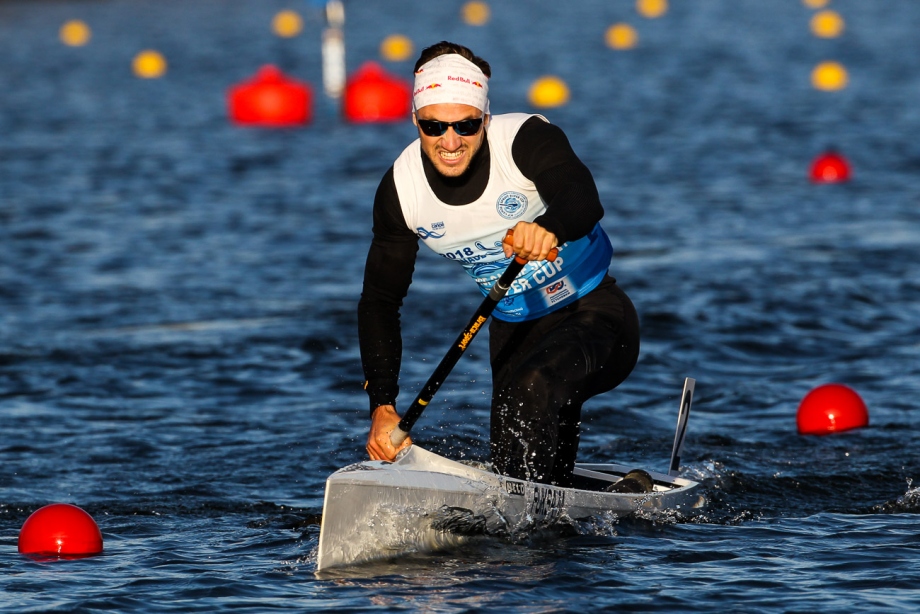 In the closest race of the day, Martin Fuksa showed his versatility to finish ahead of Poland's Tomasz Kaczor and Russia's Kirill Shamshurin in the men's C1.
Despite the long season, Fuksa said he was feeling fresh.
"For me I think the 350 metres is a very good distance," Fuksa said.
"I think this year has maybe been my best year. I'm looking forward to a vacation and some recovery and then preparing for next year.
"Next year will be big. But I enjoy it, and I love canoeing."
Planning is already underway for Super Cup 2019.