Recognising a true team effort
This is the last daily blog post in this series. It rightly recognises the incredible service of those who have invested the last few years of their lives to pull off the greatest canoe slalom show on earth. You should now all be incredibly proud.
We have a terrific world class venue. A first rate Olympic canoe slalom event was delivered on time with passion by all. The quality of competition was thrilling in each class. There have been hundreds of people behind the scenes at the venue on race days, in addition to the 2016 test event. Many worked full-time for several years to bring this competition together.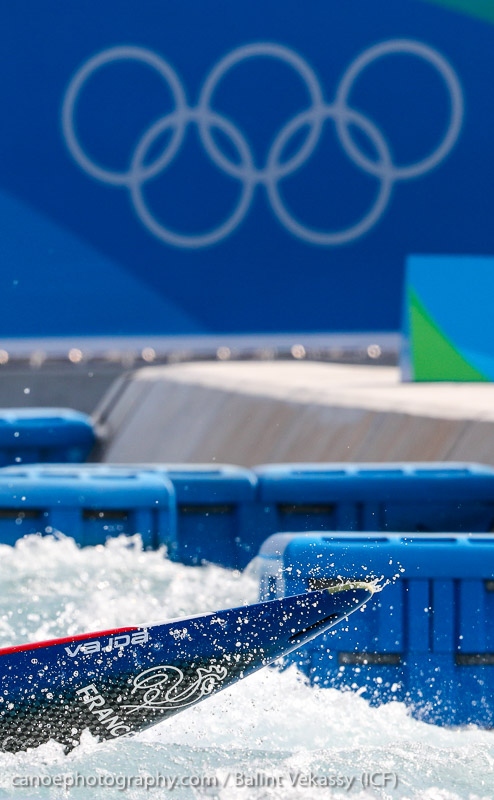 Congratulations to the Rio organising team and officials
ICF secretary General, Simon Toulson, praised the organising committee, international technical officials, national technical officials and others in a reception following the conclusion of the event in Deodoro.

There is an extensive team. The team was led by Sport Manager Canoe, Sebastian Cuattrin and Competition Manager Canoe Slalom, John MacLeod (1972 Canoe Slalom Olympian) who masterminded the project delivery of his second consecutive Olympics. Andrea Grainger led the venue management and Denis Terezeni managed the technical operations. It is evident how much the international teams and local Brazilian organising teams respected each other.
"The extended training in Deodoro allowed the canoe slalom athletes more time at the Olympic venue than many sports," says John MacLeod. "The Rio 2016 functional area teams were largely new to canoe slalom and loved every minute of attending to the needs of and meeting up with teams," says a nostalgic John MacLeod, noting this likely sees the C2M class stepping back.
Andy Maddock, Tatau Santos and Pedro Oliva brought the venue alive with some high energy live commentary in English and Portuguese.
Before rounding off, a most overwhelming congratulation to all 84 paddlers and our 15 Rio 2016 Olympic medallists. Each will each return back home as heroes and you have certainly inspired millions more to pick up a paddle.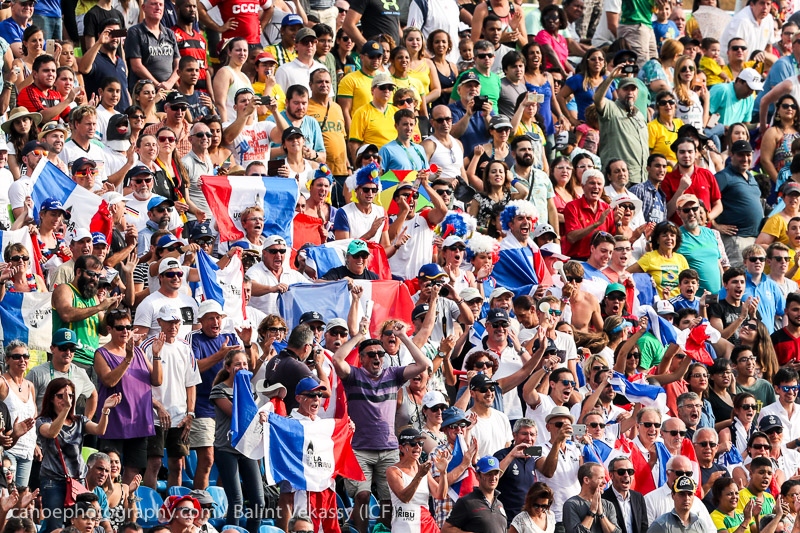 Many of the previous Olympic medallists were intimately involved or present. Among them Paul Ratcliffe, Campbell Walsh, Thomas Schmidt, Frank Addison, Michal Martikan, Tony Estanguet, Helen Reeves and Myriam Jerusalmi.
Blog series acknowledgments
It has been an absolute privilege to bring you this daily blog over the last three weeks. I would like to acknowledge a bunch of people who have helped me along the way in alphabetical order; Andy Maddock, Balint Vekassy for his stunning photography and insights, Eric Lokken, Guille Diez-Canedo, Jean Michel Prono, John MacLeod, Jonathan Males Ph.D, Richard Pettit, Rici Funk and a vast number of paddlers who graciously took time from their Olympic preparations to give me quotes.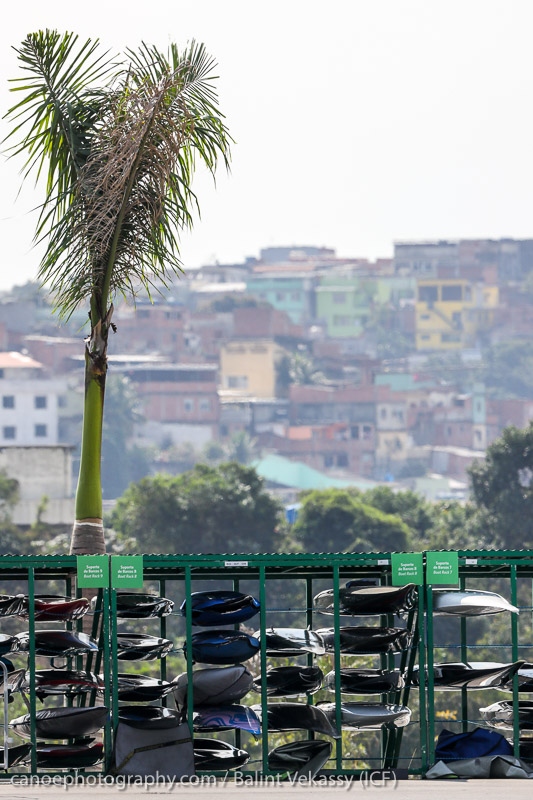 Thanks for sticking with us, sharing posts and we hope you learned something in the process. There will be one extra post later this month reflecting on the social media analytics and assessing how we contributed to expanding the online presence for canoeing. 
I will again be Tweeting away @PlanetCanoe through the Olympic Canoe Sprint in Copacabana starting August 15, using #ICFsprint
For now, au revoir. John @gregiej